Welcome to the Website of
Precincts 4120 & 4110 Democrats in 
Oak Run
*****
YOUR VOTE HAS NEVER BEEN MORE IMPORTANT

VOTE BY MAIL IS ENCOURAGED! 
Hi from your OAK RUN Democratic Precinct Captain, Sherrie Aly.

 

We are just over a year from the 2024 General Election.

 

Your vote has never been more important!

   

We need YOU actively helping ensure Democrats win.

 

Please help us get out every possible vote, including YOUR vote and the votes of others who want to SAVE OUR DEMOCRACY.

 

Contact me with questions or ideas you may have at [email protected].

    Vote by Mail is strongly recommended. 
I URGE YOU TO HELP PROMOTE DEMOCRATIC VALUES WHEREVER YOU CAN AND VOTE BLUE.

 
***********

Precinct 4120 includes Oak Run neighborhoods 14 - 25. Precinct 4110 includes Oak Run neighborhoods 1-13.   As the  busy election season is over now, your Precinct Captains, Herman Brown and Sherrie Aly wanted to set up and maintain this easy mechanism to reach you all and provide timely updates on events in our area. 
TO JOIN THIS SITE,  please click on the "Register" in upper right corner.
 You will have to provide contact data and you will be verified as a registered Democrat or No Party Affiliate, then submit.   I will have to approve you,
then you will able to see the entire site.
   There is no fee for this service, but we expect you to VOTE.   We look forward to bringing important information to you as well as getting your comments and recommendations on content.
 *************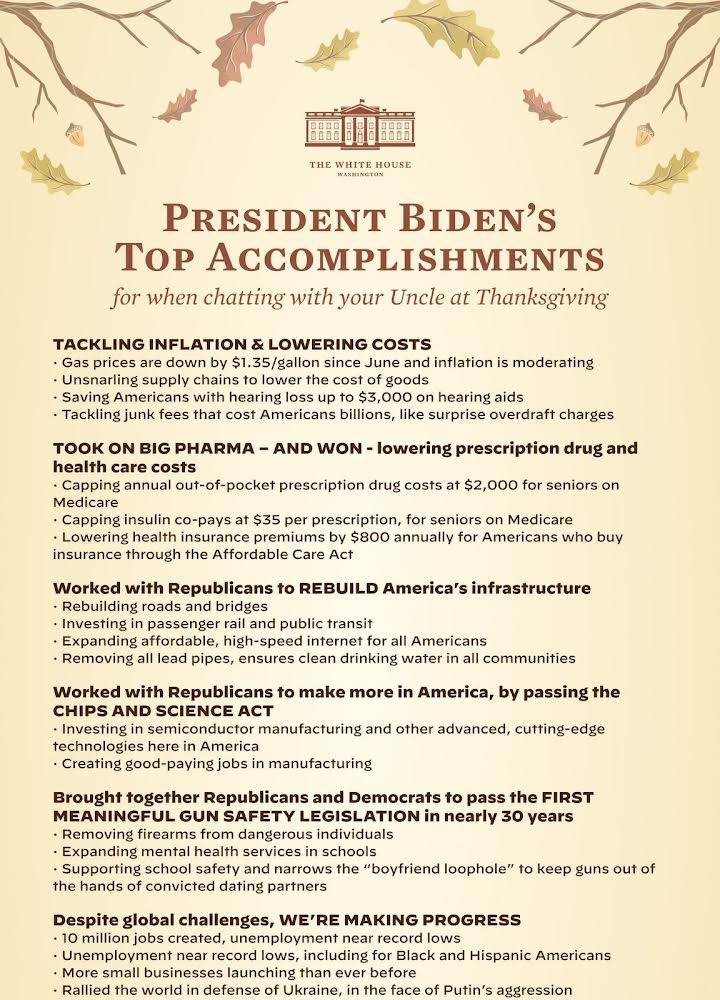 IMPORTANT VOTE BY MAIL INFORMATION

           YOUR CURRENT VOTE BY MAIL (VBM) REQUEST EXPIRES AFTER TWO YEARS!

We  are advising all voters to submit your application to ensure you get Vote By Mail ballots through the end of 2024!    See the below for two excellent ways to get registered for voting by mail:


How to Vote by Mail
Sign up for Vote-by-Mail ballot
•
Click on
Ways to Vote,
then click
Vote-by-mail
•
Select
Request Vote-by Mail
and complete form.
At this website you can also change your voter registration, address, view sample ballot, find your polling location, see if you have a current VBM request, and tract your VBM ballot.   Voters can request a vote-by-mail ballot for a specific election or for all elections up through the end of the calendar year of the next scheduled general 
•
Select
Check my registration status
•
Complete form and submit to vie
w
your personal information.
Select View Office Holders to look up contact information for your representatives.
Marion County Supervisor of Elections
981 NE 16th Street, Ocala, FL      352-620-3290  

Your Democratic Headquarters also has Vote by Mail request forms.  For address and phone, see the Local Points of Contact tab.  
Post-Election Reflections

We all have had a little time to absorb the results of the mid-term elections. No doubt we are feeling some disappointment. Nonetheless, we should be proud of our candidates for working hard and fighting harder to represent Democratic values on a state and national level. We appreciate the time, effort and personal sacrifice made by our great Democratic candidates: Val Demings, Danielle Hawk, Charlie Crist and Karla Hernandez, Aramis Ayala, Adam Hattersley, Naomi Blemur, Rodney Long and Brian Donnelly.
We are excited to announce that two of the candidates endorsed by the Marion County Democratic Party won election. Congratulations are in order for Yvonne Hinson who was elected Florida State Representative in District 21. Congratulations also to Scott Mullikin who successfully ran for McIntosh Town Council.
On a national level, Republicans are inching towards the 218 seats needed for a House majority. However, it looks like Democrats will maintain a narrow majority of the Senate. That could improve depending on the outcome of the Georgia Senate race between Raphael Warnock and Hershel Walker, which is headed to a December 6th runoff.

The Georgia Senate race is an important race for all of us Democrats. If you want to make a financial contribution to help Raphael Warnock maintain his Senate seat, you can do so at: https://warnockforgeorgia.com. 

That brings us back to Florida where we face a Republican dominated legislature. Clearly, we need to reverse this trend and we cannot do it without you. To deliver as many votes as possible in favor of our Democratic candidates, we need to move forward as a cohesive group prepared to work hard and work smart. So, please join us at our next monthly meeting when we elect new officers and start planning for the future.
WHAT: Meeting of the Marion County Democratic Executive Committee, the governing body of the Marion County Democratic Party. Did you know that as a registered Democrat in Marion County, you automatically are a member of the Marion County Democratic Party. How convenient is that!
WHEN: Monday, December 5th at 6:00 pm.
WHERE: By Zoom. If you are not already receiving meeting invitations, then please send an email to James Tock at

[email protected]

and he will make sure you are on the email list.
One last and very important thing. Our thanks and deepest appreciation to all of the many volunteers who worked tirelessly to advance Democratic candidates and values. We cannot do it without you. You are the best!
We hope to see you at the Zoom meeting on December 5th!
Sign up for Mail Ballot Status Notifications at www.MarionBallotTrax.com   
Most Recent Website Updates:   
Aug 30, 2023:  general updates to remove dated materials. 
Oct 17:  Souls to the Polls Oct 30th, and Meet the Candidates Forum Oct 22.  See Upcoming Events tab
Oct 5:  Article from Gary Green on Ballot Recommendations.  See " Articles from DEC and Residents" tab
Sep 22:  Added a web page for the Oak Run Democratic Club
Sep 20:  Charlie CRIST visiting Sep 24th.  Upcoming Events tab.
Sep 15:  Volunteering and Donating article from DEC. See "Articles from Dec and Residents" tab
Sep 9:. Added Article on 90 Reasons NOT to vote for DeSantis.  See "Artices From DEC" tab
Sep 2:  Added article by Linda Chitwood in Citizen Newspaper Sep 1
Sep 1:   Added article from DEC on "Articles" tab 
Aug 14:  Precinct Demographics for 4120 and 4110.  See Precinct Demographics tab
Aug 13:  ACLU article added on Early Voting - see "Info and Articles from Residents" tab
Aug 10:  Article on Candidate Information on "Info and Articles from Residents"
Aug 9:  Article from a Resident with a link to "Voting by our Legislators" 

Aug 1:  Added important info on election sites on home page and "Info and Articles" page
Jul 31: Events page, Marion County DEC Aug Newsletter
Jul 26: Info and Articles from Residents, Absentee Ballot Recommended article.  Also, changed title to accept ALL Democrats in both Precincts to access this website.  
Jul 25: General Election Info page, PDF article on County Judges and Early Voting Locations, also posted DWC "Eqyalitea" event happening this weekend.
Jul 22:  Added new Page "Info and Articles from Residents"
Jul 20 - Added new Page, "General Information"
Jul 20 - Events page. update for Seniors Caucus, Televised Debate with Hawk and Christ
Jul 19 - Events page. Jul 23rd Meet the Candidates event
             Points of Contact Page AARP Elections info page